More jobs go in first quarter of 2012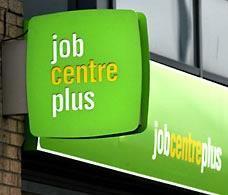 The construction workforce shrank for the second consecutive quarter in the first three months of this year.
Around 14,000 jobs were lost during the period, after a 63,000 reduction in the fourth quarter of 2011, according to the ONS.
The workforce had previously grown quite significantly in the third quarter by 41,000.
Just over 2.14 million workers now work in construction, down 59,000 (3%) on March 2011.
The news came as unemployment across the whole of the economy fell 8.2% to 2.63 million.