Tender documents released later this month
Consultants have been put on notice for a £500m professional services framework.
The Procure Partnerships framework will continue for four years and will run alongside the organisation's contractor framework.
The new framework will cover architectural design, landscape architectural design, project management and structural engineering.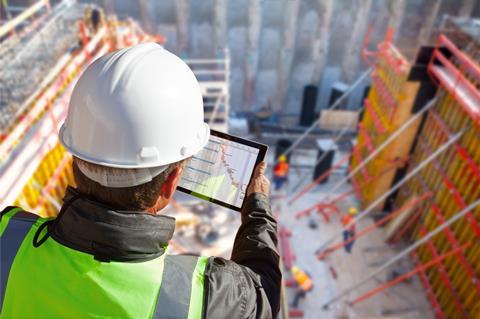 It will also be used for civil engineering, quantity surveying, MEP design, building surveying, principle designer, fire engineering, sustainability and environmental advisory services.
The framework can be used by public sector clients on a direct award, direct allocation, or further competition basis.
Clients can also select practices on both the project management and architectural design lots to build a multidisciplined team but they will not be able to build that team using practices who are not on the framework.
It will cover 11 regions: North East, North West, Yorkshire, East Midlands, West Midlands, east of England, London, South East, South West, North Wales, South Wales.
Tender documents for this framework will be released on 26 May.