But profit margins at concrete contractor hold up
Hertfordshire concrete contractor Getjar said revenue fell more than a quarter last year as the covid-19 pandemic saw projects delayed and stopped.
Getjar was set up in 1980 and in its most recent set of results the concrete frame and groundworks specialist said turnover slipped 27% to £100.5m.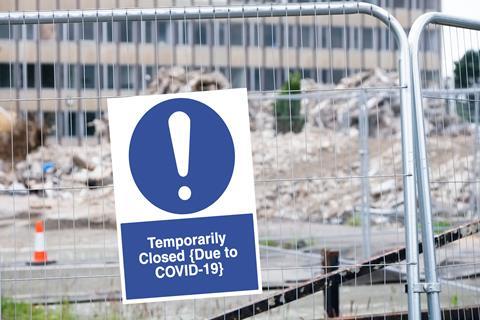 Pre-tax tax profit was down 18.5% to £4.8m in the year to August 2020 but the firm said its post-tax profit margins held up at 4.2%, down from 4.3% in 2019.
The firm said its balance sheet at the year end was £17.1m, up from £15.4m.
Getjar said the amount it received in government grants – thought to be its furlough initiative – was £212,000.