Chris Sexton was promoted to role just over a year ago
Crossrail's second-in-command has stepped down from the board, documents filed at Companies House reveal.
Chris Sexton, who turns 65 in July, stepped down as a director at the end of January after being appointed in April 2018.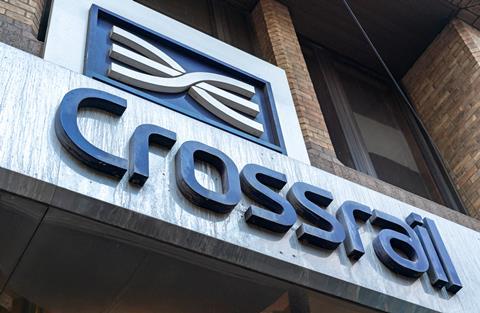 A Crossrail spokesperson said Sexton is still deputy chief executive but will be leaving the project later this year.
He is being replaced on the Crossrail board by chief programme officer Jim Crawford. A former boss of the first phase of HS2, Crawford was brought in to Crossrail earlier this month.
Sexton first joined the project in 2010 as technical director and was made chief executive Mark Wild's deputy in December 2018.
His promotion to the deputy chief executive role followed the appointment of Wild as the project's new chief executive in November 2018.
Sexton joined Crossrail from Laing O'Rourke where he was head of engineering for Europe for two years.
Before this he was the British Army's engineer in chief.