Key next phase of Crossrail testing will be underway 'towards the end of quarter one', says scheme's boss
A vital testing phase of the Crossrail project should be underway before the end of March, the chief executive of the scheme has revealed.
Yesterday, Mark Wild confirmed that all central London stations including Bond Street were now ready for the trial running of trains. He predicted that this should have begun by the end of the first quarter of 2021.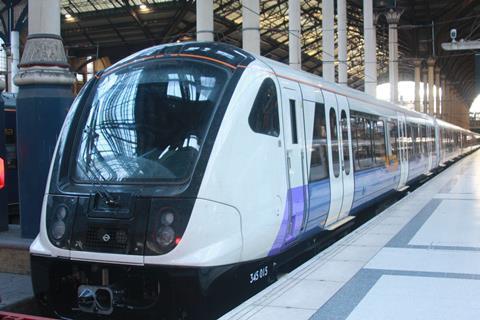 Speaking at a Transport for London board meeting, Wild said: "Trial running is a pivotal date. In many ways for the programme it is more pivotal than the actual opening date, because i is the time when the maintenance steps up into the actual infrastructure and we start very intensive reliability growth.
"We know it will take us six to nine months at least to open the railway from the time we start trial running."
The key to ensuring that trial running tests start before next April is an extensive amount of safety assurance work and further testing of software.
Once software testing has been completed this year, Crossrail will begin an enabling phase for the trial running of an increasing number of trains through the tunnels.
Known as systems integration dynamic testing, this is set to begin from 3 December.
This will provide an opportunity to test how well the railway systems work in operational situations and will form part of the extensive safety case presented to health and safety regulator the Office of Rail and Road in order to start the trial running.