Consultant says firms can expect cost of bricks, glass and cement to continue heading north
Increasing energy costs will bring a second wave of construction materials price hikes, Arcadis has said.
It warned this will have a much wider impact on prices than raw materials shortages, saying that the cost of producing products such as bricks, glass, cement and concrete made them particularly vulnerable to hikes.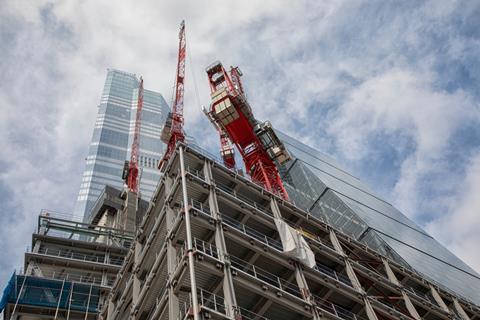 In its Autumn 2021 Market View, the firm's market intelligence lead Agnieszka Krzyzaniak said: "Although we can expect the upward pressure on costs to start easing in 2022, elevated inflation rates will still remain a defining feature of the market.
"The difference is that it will be mainly driven by rising energy costs and, with the energy used in manufacturing materials translating into around a quarter of total construction costs, the sector is particularly vulnerable to any prolonged price increases."
It said the cost of switching removing the red diesel rebate for plant and equipment next spring will see fuel costs go up – but Krzyzaniak said firms will eventually get used to managing fuel consumption by switching to different sources such as electric and hydrogen powered machines.