Richard Robinson spent 12 months as railway's second-in-command
Atkins has named former HS2 chief operating officer Richard Robinson as chief executive of its UK and Europe business.
Robinson became second in command at HS2 in September 2018, but just 12 months later the under siege project confirmed the former Aecom chief executive for civil engineering was leaving for a job in the private sector.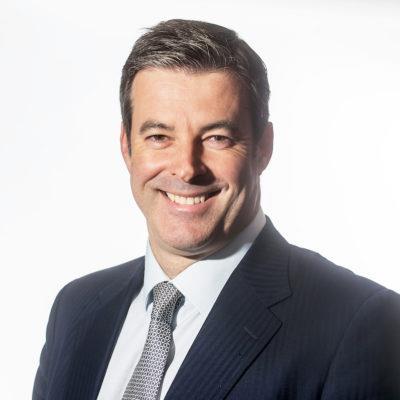 It has now been confirmed that his new role is the top job at Atkins, where he will be responsible for leading its 10,000-strong team and operations across multiple transportation, infrastructure, building and industrial markets.
A qualified chartered chemical engineer, Robinson has also previously held senior leadership roles at Heathrow Airport and multinational mining company Anglo American.
Robinson is set to join Atkins on 4 November and will be based at the company's European headquarters at Nova North in central London.
The appointment follows Philip Hoare's promotion to Atkins president in May. Hoare replaced Nick Roberts, who left the consultant to become chief executive at construction materials firm Travis Perkins.
Mark Anderson, who was interim chief executive of UK and Europe during the recruitment process, will return to his position as finance director for the region.