Trio used money to live lavish lifestyles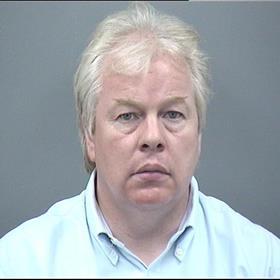 Three fake housebuilders have been sentenced to a total of 10 years in prison for their role in stealing almost £1m in VAT repayments for building houses that never existed.
Sandbanks resident Jamie Colwell (pictured left), 51, his father Brian Colwell (pictured below), 74, of Bournemouth, and Jamie Colwell's former partner Briony James (pictured bottom), 45, of Salisbury, claimed to have spent £14m building new houses.
But a HM Revenue and Customs (HMRC) investigation found not a single brick had been laid.
Jamie Colwell was sentenced to five years and three months imprisonment, Brian Colwell was jailed for 32 months and James was given a 20 month sentence behind bars, at Bournemouth Crown Court on Monday.
Both Jamie and Brian Colwell absconded and were sentenced in their absence. Warrants have been issued for their arrest.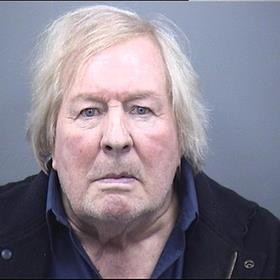 Jamie Colwell set up Robert Lloyd Properties Ltd and Belgravia Construction Services (South) Ltd to carry out the VAT fraud.
His father, a retired builder, was a director of both companies, while James was a director of Robert Lloyd Properties. Jamie Colwell also pretended to be another director Martin Johnstone.
They used the two businesses to fraudulently claim VAT repayments totalling £965,897 between February 2009 and May 2015. Investigations revealed the companies' bank accounts were simply used to fund their' lifestyles.
The fraudulently obtained money was used in a range of areas including luxury cars, a speedboat, stabling horses, and designer clothes, as well as day to day expenses such as rent.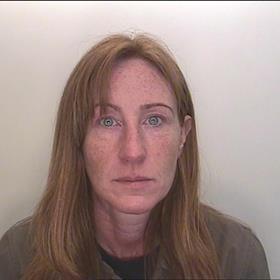 Richard Wilkinson, assistant director of the fraud investigation service at HMRC, said: "These criminals set up sham companies solely to pocket public money to fund their lifestyles, blatantly stealing almost £1m from the public services we all rely on.
"Anyone who has any information on the whereabouts of Jamie and Brian Colwell can get in contact with us at our Fraud Hotline on 0800 788 887 or call police."
Jamie Colwell pleaded guilty to the full fraud of £965,897. Brian Colwell admitted defrauding £178,487 relating to Belgravia Construction Services (South) Ltd, and James admitted defrauding £316,335 as Robert Lloyd Properties Ltd.