Contractors Appeal Campaign after spare PPE

Cantillon and the De Group have joined forces to help with the coronavirus response.
The demolition specialists have set up the Contractors Appeal Campaign to source and deliver equipment the NHS and emergency services need.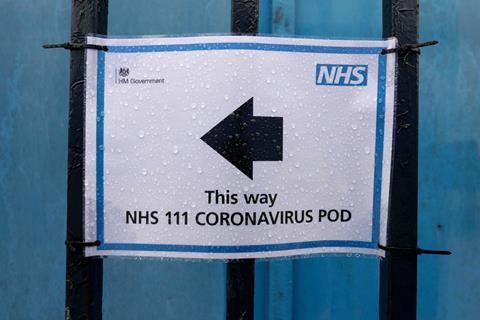 The pair are calling on competitors and other industry groups to donate excess masks, overalls, glasses and gloves for use on the frontline against covid-19.
The firms will assist with the delivery of PPE directly to the NHS or to vulnerable groups, rather than let the equipment sit on shelves in warehouses.
De Group chairman Paul Ford said in a LinkedIn post: "We did not expect to hear what we are hearing already and that's from people working in support services that have very little or no PPE working with people they suspect have the virus. That's just simply unacceptable. They are risking their health and their lives for us and our families.
"If your company has in its stores masks, overalls, gloves, glasses and anything you feel might be useful to the NHS or support staff, please let us know."
Paul Cluskey, managing director at Cantillon, added: "We can manage collection and distribution and your contribution will make a huge difference and potentially save many lives."
These free-of-charge donations can be organised by visiting www.contractorsappeal.com