Three large Newham sites will be used to encourage new build private rented housing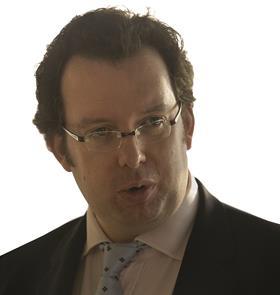 The Greater London Authority is to market three publicly-owned development sites capable of providing a total of 3,000 homes in the next few months as part of its drive to encourage new homes for private sector renters.
Rick Blakeway, deputy mayor for housing at the GLA, said the first two sites would be formally brought to market before Christmas, with "soft market testing" having already begun. The third site, the giant former Parcelforce depot site in Stephenson Street in Newham, will not come to market until next year.
He said all would expect developers to reserve one third of the homes on the sites for private renters for a minimum of 10 years. All sites are in Newham and will come forward via the GLA's Development Partner Panel, upon which a range of housebuilders and contractors sit.
The first two sites are Pontoon Dock, which has capacity for 150 homes, and Silvertown Way, which has capacity for between 350-400 homes. None have as yet got planning permission.
Blakeway said: "The private rented sector has a real role in accelerating the total amount of housebuilding in the capital and we will look to encourage it however we can."
He said the GLA will also issue its full prospectus for bids to its £1bn affordable housing programme before the end of the year.