Town Centre Securities gets go-ahead for first phase of Leeds Riverside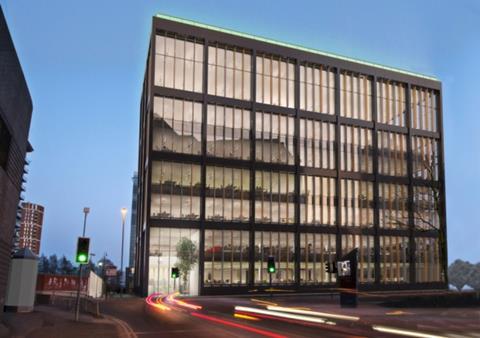 Town Centre Securities has won planning permission for the first phase of its Leeds Riverside scheme.
Leeds City Council has approved the first of three office buildings, eight-storey No 2 Whitehall Riverside, comprising 70,000 sq ft of office space and 38 parking spaces.
GMI Construction has been signed up to build the scheme, designed by architects Cartwright Pickard.