David Cameron and George Osborne pay a visit to factory in Accrington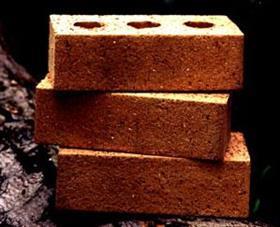 A Hanson brick factory in Accrington fired back up this week, seven years after it was forced to close due to the recession.
Prime minister David Cameron and chancellor George Osborne visited the Lancashire factory yesterday, as part of their tour of the North-west to promote their policies for the region.
The decision to reopen the factory follows a £1.6m investment by Hanson, creating over 30 new jobs, with plans to create a furhter 20 jobs at the site this year.
Osborne said: "The closure of the brickworks was a painful symbol of how our economy has suffered in recent years, and its re-opening is the strongest evidence possible that Britain and the north-west are coming back, and are once again on course to prosperity.
Stephen Harrison, managing director of Hanson Building Products, said: "We are anticipating further growth in new housing starts in the short to medium term and are confident that this factory has a prominent part to play in the economic recovery."