Torus set to redevelop football club's historic site
Liverpool FC's Melwood training ground has been snapped up by a local housing association.
The club has confirmed that Torus has bought the West Derby complex and is in the early stages of coming up with a plan for the 5ha site.
The club, which kicks off the new Premier League season tonight with a home game against newly promoted Norwich City, has used its historic Melwood base since the 1950s but is moving to new facilities elsewhere in the city.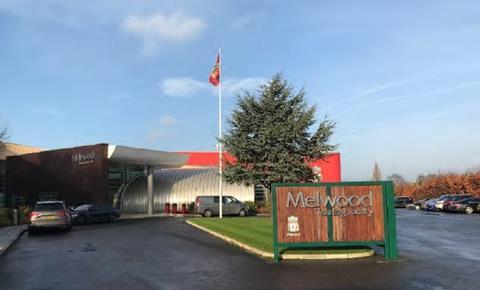 Steve Coffey, group chief executive at Torus, said: "Having concluded the purchase of the site our priority now is to work with the community to establish proposals that work for everyone."
The housing association said its plans will centre on affordable homes, including specialist housing provision for older people and those with additional care needs.
In 2017, Liverpool secured planning permission for a proposed redevelopment of Melwood as part of plans to invest in its new training facility for the first team and academy sides at Kirkby.
The club was given the all-clear to convert the ground into a housing development of up to 160 homes.