Public gripes running at more than five a day in first three months of year
HS2 is getting ready for the amount of complaints from the public which are already running at five a day to soar as construction work accelerates.
The railway said it received 500 complaints about construction in the first quarter of this year and its delivery director David Bennett admitted: "We are likely to continue to see an increase in the volume of enquiries and complaints received as construction activities increase."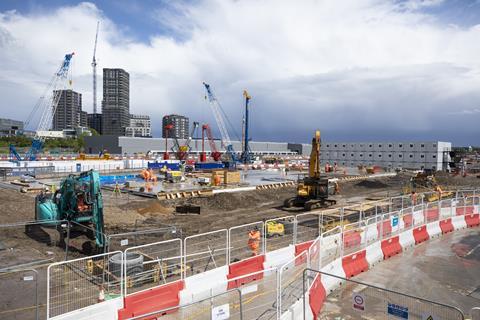 Typical complaints centre on noise and the amount of dust and dirt being kicked up by the work.
Bennett told the scheme's independent construction commissioner Mark Worthington that it was introducing a single management system for community engagement and complaints handling.
He added that it was improving vehicle washing at site access points as well as deploying road sweepers when required to keep roads clean.