King's College report warns commitments face being shelved because of cost reasons
Net zero carbon goals in construction cannot be achieved without a more integrated approach to procurement, a new report has said.
Researchers from King's College London's Centre of Construction Law made nine recommendations to improve procurement practices. Their recommendations included clearer procedures for implementing contractors' net zero proposals, earlier appointment of contractors and supply chain members, and the creation of multi-party framework alliances which could share learning while protecting property rights.
The paper was part-funded by the Society of Construction Law and co-authored by Professor David Mosey, who published a major review of public sector construction frameworks last December.
Darya Bahram, Dr Roxana Vornicu, Dr Paolo Ettore Giana also contributed to the report, which was entitled Procuring Net Zero Construction.
Noting that building and construction is responsible for an estimated 39% of all global carbon emissions, the researchers said significant changes to procurement practices were necessary to ensure net zero solutions were adopted as norms.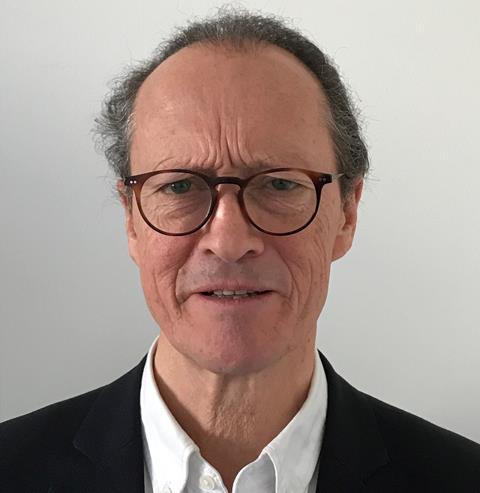 They argued that new approaches were needed because net zero commitments were being abandoned when objectives were too vague or not costed in enough detail to establish their viability.
The authors also said that net zero achievements on individual projects were not being shared in a way that created learning and allowed the development of new norms.
"A cornerstone of achieving net zero carbon targets will be to capture and apply incremental learning from project to project," said the report. "This learning depends on procurement practices that ensure commercially robust systems of collaboration among multiple parties on multiple projects.
"Otherwise, despite the best efforts of designers and other innovators, the members of each project team will continue to offer separate net zero solutions devised for each new project, trapped in 'the 'Groundhog Day' of lost learning from one project to the next."
They recommended that team selection consider net zero proposals submitted by prospective consultants, contractors and supply chain members and that the process should make clear the procedures by which approved proposals from successful bidders will be implemented.
The report also suggested that contractors and supply chain members be appointed early during the pre-construction phase of a project and that they work with the client to develop viable and affordable net zero proposals.
In addition, they encouraged the creation of multi-party framework alliances to integrate the net zero commitments of multiple parties on multiple projects, as a way of sharing learning while protecting intellectual property rights.