Government says sites should stay open 'where safe to do so'
The Construction Leadership Council is holding crisis talks with government as industry bosses demand an explanation on whether sites should remain open.
Speaking to Building CLC member Simon Rawlinson (pictured) said it would be issuing an update for the industry soon and that the government had clarified that sites should stay open where it is safe to do so.
A site can be defined safe if it adheres to the site operating procedures the CLC circulated to main contractors yesterday.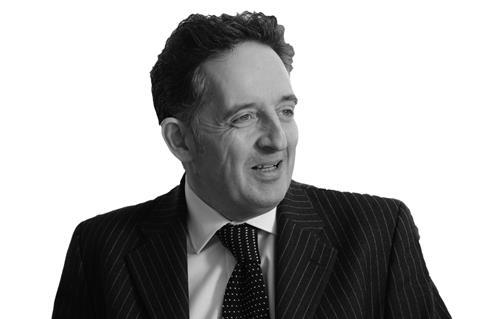 He said: "On top of that [it is required that] there are sufficient people of the appropriate skills and capabilities to enable works to be undertaken safely onsite and that people can get to and from sites safely without putting people in danger.
"There's a recognition that there are critical and priority works in terms of maintaining safety, and we are urging organisations to prioritise those works where they can. There is a small task group convening who will be defining those works today, that work is being done."
He also said that guidance on closing down sites is also being compiled and that the CLC was hoping to complete this work today and release it to the industry as quickly as possible.
Rawlinson said decisions to close sites had to be made on a case by case basis: "Clients and contractors have to look at their sites and determine whether it's safe and whether people can operate safely or not across a whole range of dimensions.
"It is not just social distancing it is also whether there are enough people to operate the plant safely and so on. So it's a case by case approach they will need to determine whether it is possible or not to continue work."
Rawlinson also confirmed there the CLC advisory group was looking at how cash that sits within the industry, such as retentions, can be freed up to get that cash moving within the supply chain.