Developer mulls options after local planning authority over-ruled by inspector and minister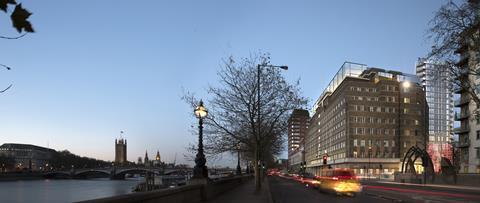 Housing secretary Robert Jenrick has thrown out Pilbrow & Partners' plans for a £500m scheme to redevelop the former London Fire Brigade headquarters on the Albert Embankment in central London.
Jenrick agreed with his planning inspector who ruled that the 8 Albert Embankment scheme for 443 flats and two towers of 26 and 24 storeys would cause serious harm to views of the Palace of Westminster World Heritage Site (WHS) from Primrose and Parliament hills in north London. Developer U&I said it was considering its options.
Unesco is currently threatening to strip WHS status from Liverpool because of the amount of development the city has approved around its historic waterfront.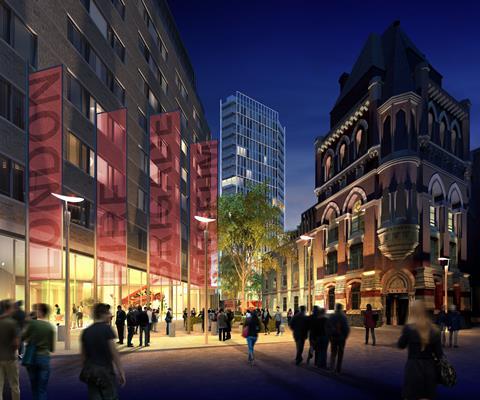 In his decision notice, Jenrick acknowledged the scheme offered multiple public benefits, including affordable housing, new jobs and the restoration of the art deco fire station and other historic buildings.
But, endorsing the decision of planning inspector David Richards who held a public inquiry in December, he said ultimately these were not outweighed by the damage the proposals would do.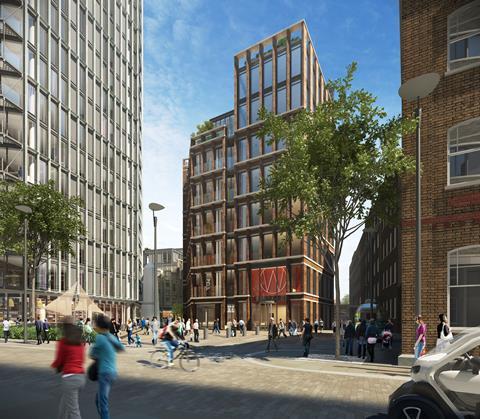 Lambeth council approved the scheme in December 2019 but it attracted opposition from community and heritage campaigners.
The phased mixed-use development would have involved the restoration, conversion and extension of the listed 1938 former Fire Brigade headquarters building, which was at the heart of the brigade's firefighting operation during the Blitz.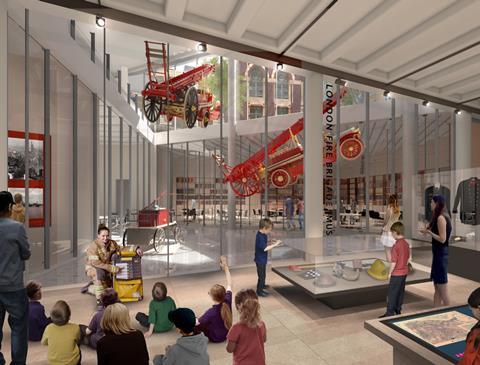 It also involved the demolition of other elements including a post-war extension and the provision of a new fire station and fire brigade museum, along with 443 residential units, a 10-storey hotel with up to 200 bedrooms, plus retail, 100,000 sq ft of workspace and a rooftop restaurant and bar.
A spokesperson for U&I said the plans had been 10 years in the making, adding: "We are incredibly disappointed by this decision and we'll be considering our next steps together with the London Fire Brigade."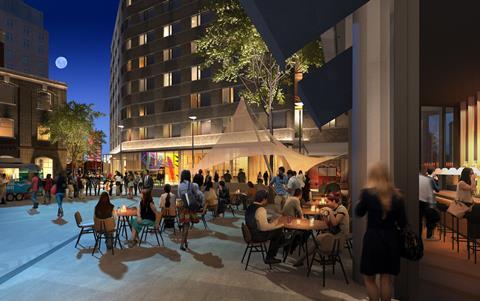 A spokesperson from London Fire Brigade, said: "Lambeth Fire Station is one of the busiest in London and plays a major role in keeping the capital safe. The station is in need of an upgrade and we are very disappointed that this work will now be delayed again. We will now be taking some time to consider our options."