Neil Lindley appointed to newly created role
Keltbray has drafted in the vice president of a Toronto rail project to oversee its portfolio of works for HS2.
Neil Lindley has been appointed to a newly created role as the firm's programme director for the high speed railway, reporting to managing director for rail Neil Thompson.
Lindley's most recent role was as vice president for Metrolinx on the Toronto Union Station Rail Corridor and the Toronto Light Rail Transit.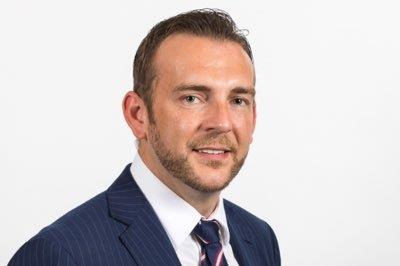 His previous roles include a three-and-a-half year stint as senior program manager for Network Rail in York.
Before this Lindley spent seven years working for Carillion, firstly as a senior project manager for King's Cross Station's platform 0 upgrade, and then as a project director for an upgrade to the Great Northern and Great Eastern lines in northern England.
Thompson said Lindley's appointment was a "major boost" for Keltbray's HS2 work which includes work on ventilation shafts for the railway's Chiltern tunnels for the Sir Robert McAlpine Align joint venture.
Keltbray has previously carried out demolition work at HS2's Euston station for a joint venture between Costain and Skanska.