Programme will see new houseblocks and workships built across six prisons
Kier and Wates have been handed contracts worth a total £500m to deliver new houseblocks across six prisons.
The pair will lead an alliance of small businesses in constructing blocks capable of accommodating more than 2,600 offenders, prisons minister Victoria Atkins announced this morning.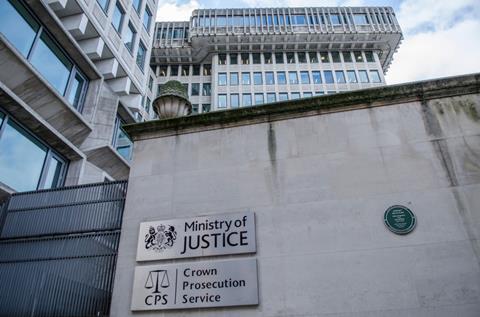 They will also build workshops for prisoners to develop skills at the six locations – HMPs Bullingdon, Channings Wood, Elmley, Highpoint, Hindley and Wayland.
The new houseblocks will include x-shaped buildings with wide landings to increase visibility of the multiple wings, helping prison officers control inmates.
The alliance contract, procured through the Crown Commercial Services Framework, is part of the Government's £4 billion investment to create 20,000 modern places.
The Ministry of Justice estimates 2,000 jobs will be created during the construction phase, including through Kier's Making Ground Initiative, which offers prisoners on temporary licence jobs in construction.
Meanwhile, Kier has been confirmed as the winner of the £60m Network Building for Derwent with the pair signing contracts last week. The firm beat Sir Robert McAlpine to the job on London's Tottenham Court Road.