Unity Homes' Ali Akbor joins next month
The government has appointed the chief executive of a Leeds housing association as the third and final member of the panel for the Grenfell Inquiry.
Ali Akbor will step down from his role at Unity Homes and Enterprise, which manages 1,300 homes and specialises in supporting BAME communities.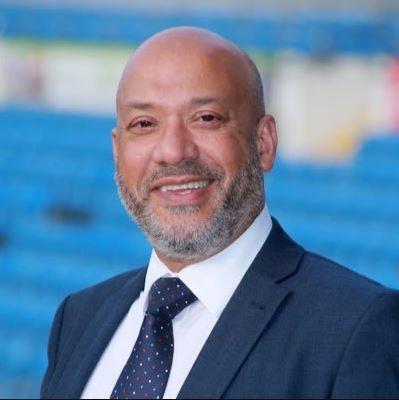 Akbor (pictured), who has held the role of chief executive at the organisation since 1999, will sit at the inquiry's hearings from 2 November.
He will replace former panel member Benita Mehra who resigned in January over her links to Arconic, the manufacturer of the cladding which was used on the Grenfell tower's refurbishment.
The Grenfell Inquiry, which this week is hearing evidence from the Kensington and Chelsea Tenant Management Organisation (KCTMO) about its role in the tower's ill-fated refurbishment, has lacked a third member for over seven months.
Mehra was herself a replacement for the panel's original third member, Nabeel Hamdi, who resigned without explanation last December.
Bereaved and survivors group Grenfell United had expressed concern that the panel's two other members, retired judge Martin Moore-Bick and Foster & Partners partner Thouria Istephan, did not have enough experience of social housing and community relations.
In a statement on the appointment of Akbor, Grenfell United said: "We can only but hope that this panellist has been thoroughly checked and will live up to the responsibility he has before him."