Aukett Swanke planning to buy firm specialising in audio and video
The country's only listed architect is proposing to buy a firm which specialises in audio and video technology.
Aukett Swanke said it plans to finance the £3m deal for Torpedo Factory Group through a share swap with shareholders asked to approve the deal later this month.
The £7m turnover Torpedo Factory Group is based in Park Royal, North-west London, and employs around 70 staff. It designs and fits digital installations for schools, hospitals and theatres. It also has a small live events business.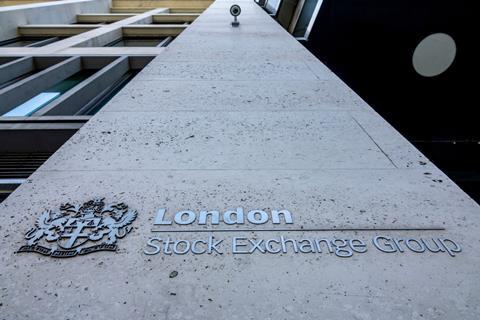 Aukett Swanke, which is due to release its annual results for the year to September 2022 towards the end of this month, said the deal "will allow the enlarged group to offer a wide range of services to existing and new clients in the property world".
Aukett, which includes its executive architecture business Veretec, employs around 80 people. Turnover for the year to September 2021 was down 21% to £8.8m with the firm posting a £1.5m pre-tax loss, up from the £46,000 loss it filed the year before.
The firm's long-standing chief executive Nicholas Thompson stood down at the end of last year after 17 years in the role. Robert Fry, who has been with the firm for nine years, is currently its interim boss.