Finishing touches made to a pair of platforms at London Bridge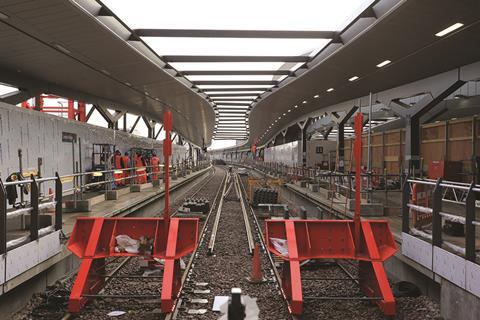 The finishing touches are being made to a pair of new platforms at London Bridge rail station in south London, ready for their introduction after Christmas.
When complete in 2018, the station will have been totally rebuilt by contractor Costain, as part of Network Rail's £6.5bn Thameslink Programme. Major changes to train services at London Bridge start tomorrow (20 December) and major works at the station will be a focus of attention for Network Rail in its annual end-of-year works programme.