Patrick Dixon made non-exec at firm
Mace has brought in a strategy expert who has been advising companies on dealing with covid-19 as a non-executive director.
Patrick Dixon advises large corporations on global trends, strategy, risk management and innovation opportunities.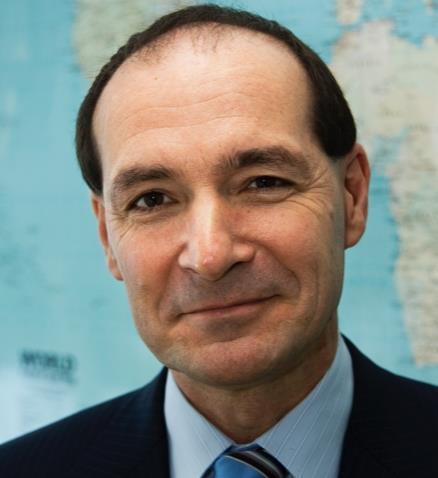 Dixon (pictured) describes himself as having been an "advisor to over 400 of world's largest multinationals on trends and strategy including covid-19 and business impact of viral pandemics".
He is chairman of strategy specialist Global Change, whose clients are listed as including tech giants Google and Microsoft, phone firm Vodafone and banks Barclays and Bank of Ireland.
In a statement, Mace said Dixon "will use his expertise outside of the construction sector to help transform our industry, bringing innovative ideas for Mace's purpose and direction, supporting expansion into new business ventures and management of long term risks and uncertainties".
Dixon said his role was to help Mace become a "truly digital and tech focussed organisation" while Mace group chief executive Mark Reynolds added: "It's fantastic to have Patrick as a non-executive, especially during a time of global crisis and uncertainty. He will assist us to transform our operations and drive change across the industry."
A medical doctor by training, more than 30 years ago Dixon set up a non-profit agency that cares for those with AIDS.