Kari Sprostranova joins from Balfour Beatty
Mace has brought in a former Balfour Beatty safety director to head up its health, safety and wellbeing strategy at its construction business.
Kari Sprostranova spent five years at the country's biggest construction, joining after a near 14 year stint at the Health and Safety Executive where she was a principal inspector.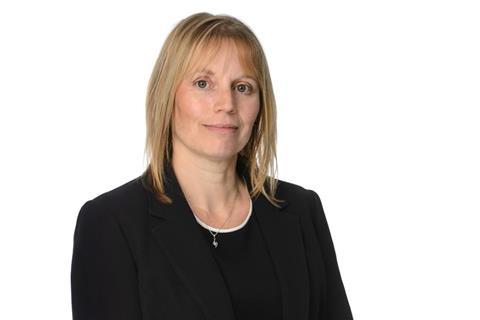 Her role at Mace will involve helping eliminate risks from the earliest stages of projects including offsite manufacturing and other modern methods of construction.
Mace chief operating officer Andrew Jackson said: "She will help us deliver on our ambition to continuously create new and safer methods of delivery and driving behavioural change through real leadership."