Mace has been appointed to lead the programme support office for the £39bn Northern Powerhouse Rail project.
Under the new contract, Mace is responsible for project controls, project management, stakeholder management and commercial support.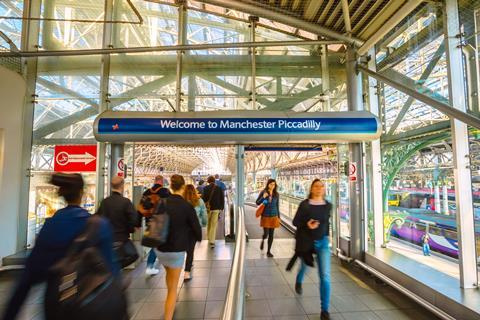 The role has been designed to ensure a strengthened and more coordinated approach to progressing the scheme.
A team from Mace will continue to work within NPR over the next 12 months and beyond.
Jason Millett, Mace's chief executive for consultancy, said: "Delivering NPR will transform the way people travel and work across the North of England.
"As the nation looks to re-emerge from the coronavirus pandemic with even greater resolve, this programme will be critical to recovery, futureproofing the UK's low carbon transport needs, and addressing regional disparities and inequalities."
When the government approved the first phase of HS2 in February, Boris Johnson said the government was reviewing the best way to deliver phase 2b, which covers the Crewe to Manchester and West Midlands to Leeds stretches of the railway, and was drawing up an integrated plan for rail services in the north of England.
He said he was committed to building both these sections of HS2 and Northern Powerhouse Rail and wanted a plan of how best to integrate their delivery.