Construction firm to act as consultant on mixed-use development in Johannesburg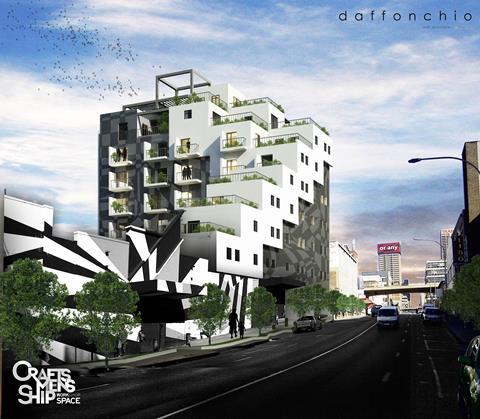 Mace has been appointed to a mixed-use scheme in Johannesburg, South Africa.
The firm has been appointed by African uban development firm Propertuity as cost consultant and project manager on the redevelopment of the city's Hallmark House into a scheme incorporating residential and hotel space.
It is due to complete in 2016.
Jonathan Liebmann, chief executive and founder of Propertuity, said: "Property is a high-impact industry, it changes people's lifestyles. At Propertuity we approach this industry with ideas that people say are impossible, that are crazy and won't work.
"Partnering with Mace will allow us to continue disrupting normality in a significant way."
Mace programme director Jimmy Hanley, said: "Propertuity's approach to redeveloping areas of Johannesburg Central Business District brings a much needed, exciting and unique approach to regeneration."