SIG shareholders unhappy with payment to Steve Francis
Materials firm SIG has promised to look at how much it rewards its executives after it narrowly saw off a shareholder revolt over plans to hand chief executive Steve Francis a £375,000 payout.
Described by the firm as a one-off payment, it attracted the ire of shareholders in the embattled company who have in recent months seen it dive to a £112m pre-tax loss, pull plans to sell its insulation panels business to Kingspan for £37.5m and turn to a cash-raising initiative to drum up £165m in new equity.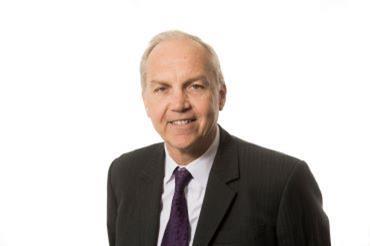 More than 44% of shareholders voted against the plan to award Francis (pictured), who was appointed in February, the money which it was said was made "outside the terms of the Directors' Remuneration Policy".
The firm, which furloughed 2,000 staff at the height of the covid-19 pandemic, added: "[The company] acknowledges that a significant number of votes were cast opposing the resolution [to pay the £375,000].
"The Board intends to consult with shareholders on amendments to the Directors' Remuneration Policy, including with respect to long term incentive plan arrangements, over the coming months and will include consultation with relevant shareholders as part of this process."
The announcement was made as part of SIG's general meeting which rubber-stamped a £165m equity raise which included £60m from New York private equity firm Clayton, Dubilier & Rice.