List compiled by Ecobuild includes architects, clients and product manufacturers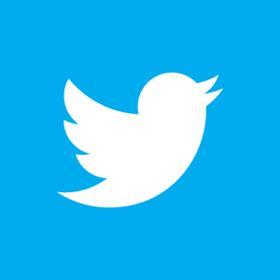 Construction clients, consultants, product manufacturers and architects were among the top 100 sustainability Twitter users unveiled in a list compiled by conference organiser Ecobuild.
The list was compiled by gathering 286 nominations from fellow Twitter users over the last three weeks and rating influence using online tool Peerindex.
The final 100 included Munish Datta, head of property for Plan A at retailer Marks and Spencer; Sarah Cary, sustainable development executive at developer British Land, and Mark Harris, building technology director at insulation manufacturer Kingspan Panels.
Mark Elton, architect at architect ECDA, who also made the list, said he was "pleased to be amongst many great, influential people and friends".
But he added: "I count around 10% of the Ecobuild 100 as being active architects. Could do better as a profession to engage with this media [Twitter]?"
The list also included Tory MP Zac Goldsmith, shadow energy secretary Caroline Flint and Howard Johns, managing director of solar installer Southern Solar.