22 Bishopsgate contractor wants onsite zero emissions by 2025
Multiplex has announced a series of commitments to reduce carbon emissions by the end of the decade.
The firm, which last week announced huge pre-tax losses for 2020, said it wants zero onsite emissions by 2025 and next zero carbon building operations by 2030.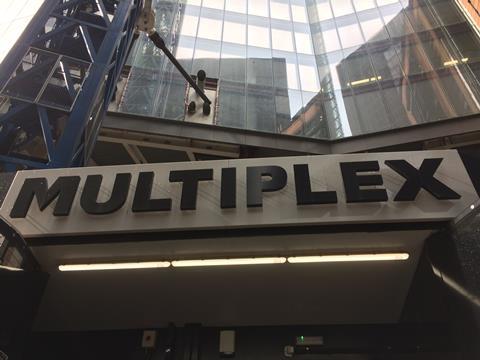 Other targets in an initiative called One Decade to Act include zero transport emissions by the end of the decade and zero avoidable waste in the same timeframe.
The 22 Bishopsgate contractor said up to 99% of its emissions are associated with scope 3 emissions – indirect emissions such as business travel, waste disposal and employee commuting – which include those of its clients and supply chain.
The firm said the cost of covid and a £60m loss on the 22 Bishopsgate project sent it nosediving to a pre-tax loss of £158.5m last year on turnover down from £872m to £599m.