Housebuilders' appeal on 200-home Lancashire scheme dismissed by communities secretary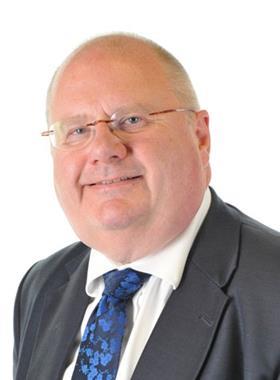 An application by Persimmon Homes to build more than 200 homes in a Lancashire town has been turned down by communities secretary Eric Pickles on the grounds of poor design.
The scheme, for 203 homes in Colne, was rejected by Pendle District Council in January but taken to appeal by Persimmon.
The local authority lacks a five-year development plan and the housebuilder argued that rejection of the scheme would have a significant impact on the government's objective of providing new homes and 'sustainable' development, sparking a public local inquiry in July.
However, in a letter sent last week, Pickles upheld the decision of the planning inspector to dismiss the appeal, calling good design a "key aspect" of sustainable development.
Pickles said there was "little evidence of a design-led approach to the appeal scheme and little attempt to connect the housing into its countryside setting" adding that Persimmon's proposal fell "significantly short" of the expectation for high-quality design in the local plan and the NPPF.
The communities secretary added: "No distinctive elements appear to have been addressed to 'ground' the development in Colne, either in terms of the layout, engagement with the surrounding moorland or with local landmarks."
Peter Jordan, strategic land director for Persimmon's north division, said: "It is unfortunate that the appeal has been dismissed particularly as we had worked with the council to gain a recommendation for approval.
"This recommendation had, we thought, achieved the right balance between delivering the housing the area needs whilst dealing with the challenging topography of the site.
"The principle of development is accepted and it is our intention to work with the council to seek to address the inspectors' design concerns via a revised submission within the next few months."