Railway's boss also tells London Assembly delayed safety tests have now started
The boss of Crossrail has said detailed plans for the kind of upgrades due to be carried out at six overground stations set to be served by the line will be unveiled next month.
In his monthly update to London Assembly transport committee chair Florence Eshalomi, Crossrail chief executive Mark Wild said enhancements at stations between Hayes & Harlington and Acton Main Line in west London were progressing following the appointment of contractors earlier this year.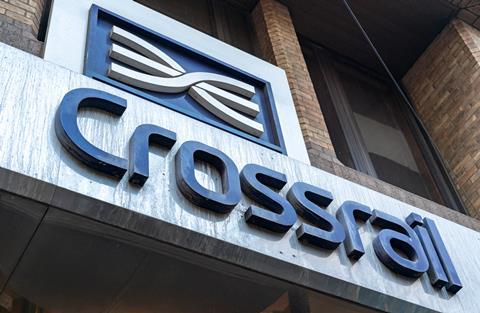 "Programmes have now been submitted by the two contractors who were awarded the work for six of the stations last month and these programmes have been accepted by Network Rail," Wild said.
"The detailed plans and milestones demonstrating performance will be issued next month."
Graham was handed a £47m contract to carry out work at Acton, West Ealing and Ealing Broadway stations in May.
It will construct new station buildings at Acton and West Ealing, while carrying out refurbishment works at Ealing Broadway.
Hochitef was chosen for a £40m deal to carry out improvement work at Hayes and Harlington, Southall and West Drayton stations also in west London in January.
Crossrail services between Paddington and Reading are due to start running in December – up to 15 months before they start running through the central section of the route.
Wild also confirmed that close-headway testing – which tests running trains close together – had finally started.
The tests had been due to start in March but were delayed as "fewer signalling tests have been performed and passed than previously planned".