Scape has begun the search for firms to work on its new £1bn national consultancy frameworks.
The two frameworks, which cover England, Wales and Northern Ireland, and Scotland respectively, are each made up of two lots.
Each of the frameworks has been expanded to include a "place shaping" lot for each region.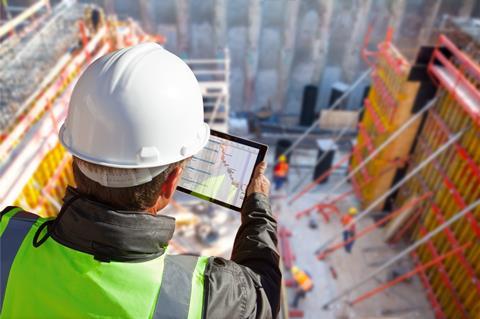 The new lot, which was added following feedback from groups at market awareness days in September, have a combined value of £150m and take the place of the strategic asset management lot of the same value.
The lot has been adjusted to provide strategic advice for local authorities who are looking to make changes to the way they develop and manage place.
Accessible to any public sector organisation, the frameworks will have an upper value of £1bn.
Bidding is now open to individual organisations and consortium bids and will run for a period of four years from August 2020. Firms have until 20 December to register their interest.
Scape's new consultancy framework will replace the current built environment consultancy services framework.
The current framework, which is being carried out by incumbent Perfect Circle, a consortium of Pick Everard, Gleeds and Aecom, has been used for more than 1,000 jobs, with a total combined value of over £220m.
Perfect Circle's deal will run until next October.
Scape Group's £1bn national consultancy frameworks
| | | |
| --- | --- | --- |
| Framework & Lot | Lot Information | Lot Value |
| England, Wales & NI – Lot 1 | Built Environment Consultancy | £350m |
| England, Wales & NI – Lot 2 | Civil Engineering Consultancy | £250m |
| England, Wales & NI – Lot 3 | Place Shaping | £100m |
| Scotland – Lot 1 | Built Environment Consultancy | £150m |
| Scotland – Lot 2 | Civil Engineering Consultancy | £100m |
| Scotland – Lot 3 | Place Shaping | £50m |