Collection on hold for three months
The Construction Industry Training Board is suspending levy contributions for the next three months in response to the covid-19 pandemic.
The delay is set to provide immediate financial relief to construction employers during the coronavirus crisis.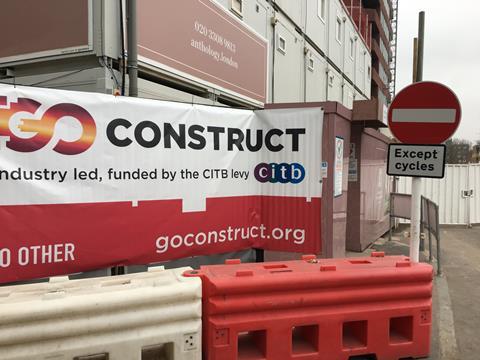 The CITB usually assesses and sends out levy bills each April in accordance with legal requirements, with these bills usually due for payment in May.
The training body said it wouldn't be asking for collection on the suspended bills until August, or later if possible.
Sarah Beale, CITB chief executive, said, "Everyone in construction is facing extreme pressure at the moment and it's right that we provide the financial relief we can to protect employers and ensure that the industry is as prepared as possible for the economic recovery that will come when the crisis lifts."
Industry groups welcomed the announcement and Brian Berry, chief executive of the Federation of Master Builders, said: "Builders are facing urgent cashflow issues today and this decision by CITB will ease the immediate pressure."
And Alasdair Reisner, chief executive of the Civil Engineering Contractors Association, added: "We applaud CITB for suspending the levy, which means that bills won't be landing on construction companies' doormats at a time when they are facing significant cashflow challenges."