UK SBS ranked the 11 winners of the UK lots on price, quality and total score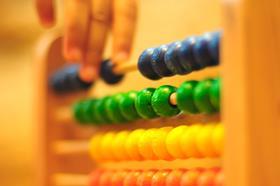 UK SBS awarded the long-awaited £750m Full Design Team and Project Management framework to more than a dozen consultants yesterday.
Building has seen the scorecards for the 11 winners of the UK lots.
Gleeds ranked top in terms of total score on three of the four lots, while Mace topped the fourth lot.
The framework was weighted 70:30 in terms of quality to pricing criteria. Mace topped all four lots in terms of competitive pricing. Gleeds topped two of the lots in terms of quality, while Hyder and Deloitte topped the other two on quality.
Here are the full rankings :
Lot 1 - 'One stop shop'

Lot 2 - Project management

Lot 3 - Cost management, CDM/Health & Safety

Lot 4 - Design team services