Covid blows hole in division's numbers
Regional contractor RG Carter saw its biggest business sink into the red last year as the effects of the pandemic took an axe to its numbers.
The Norwich-based firm, which is celebrating its centenary this year, said income from its construction division was down 26% to £223m with the business racking up a £4.6m pre-tax loss from a £500,000 profit last time.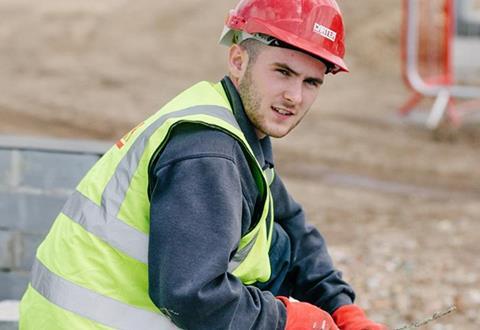 Its building services arm, Drayton Building Services, saw turnover stay flat at £30.2m but this division also slumped into the red with a £600,000 pre-tax loss from a £300,000 profit last time.
Its developments business stayed in the black although the £600,000 pre-tax profit was down from the £2.6m in 2019 while its technical services arm posted a pre-tax profit of £143,000 from a pre-tax loss of £400,000 the year before.
Overall, the group said it remained in the black last year but profit plunged to £719,000 from £4.3m last time.
The firm said profit from its continuing operations was £2.5m compared to £5.5m in 2019 with losses from unnamed discontinued operations jumping to £1.8m from £1.2m.
Turnover from continuing business was down 24% to £234m with statutory group revenue slipping 26% to £235m.
The accounts, which were signed off at the end of July, said the firm claimed £2.9m from the government's Coronavirus Job Retention Scheme which came to a finish last week.
It was also handed an interim payment of £2.5m from an insurance policy that it said "provides cover for business interruption losses caused by the pandemic". It added: "A claim has been lodged with our insurers and discussions continue."
The average number of staff employed last year fell 14% to 924.
The firm said it had £60.7m of cash in hand at the end of June this year.