IOC vice-president says Brazil preparations are worst he's experienced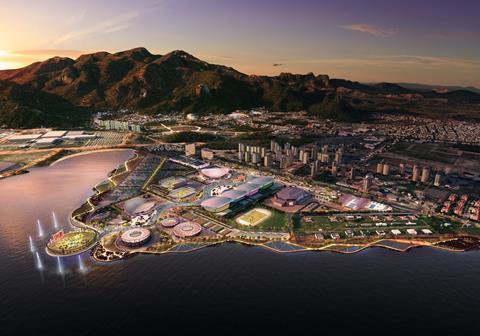 Brazil's preparations to host the 2016 Olympics in Rio de Janeiro are critically behind schedule "in many, many ways", according to a senior International Olympic Committee (IOC) official.
John Coates, the Australian vice-president of the IOC, said the country was in "a worse situation than Athens [in 2004]", adding: "It's the worst that I've experienced."
Coates added: "There is little co-ordination between the federal, the state government and the city – which is responsible for a lot of the construction.
"And this is against a city that has got social issues that also have to be addressed; a country that's also trying to deal with the Fifa World Cup coming up in a few months."
To speed up work, the IOC has sent a team of troubleshooters, including extra monitors, project managers and other experts.
Speaking at an Olympic forum in Sydney, Coates said: "We have become very concerned. They are not ready in many, many ways.
"We have to make it happen and that is the IOC approach; you can't walk away from this."
Aecom and Wilkinson Eyre are masterplanning the largest Olympic zone in Rio, its Olympic park (pictured).