Consultant says move means more than 40 UK jobs are at risk
Rider Levett Bucknall has become the first major consultant to publicly confirm it is cutting jobs with the firm saying up to 45 jobs are at risk.
The company has 750 staff in the UK and in a statement, RLB chief executive Andy Reynolds (pictured) said around 6% of employees face losing their jobs.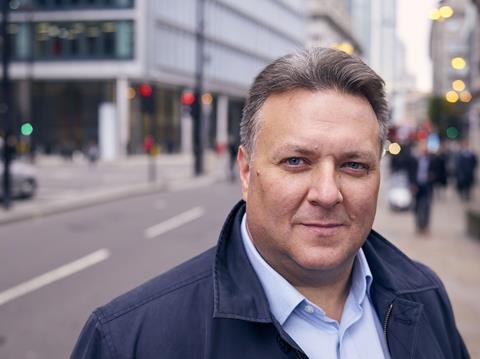 He added: "The effects of covid-19 continue to have an ongoing impact on our lives and the economy as a whole. Like many organisations, we are reviewing the long-term impact of the pandemic on our business to ensure the long-term stability of RLB in the UK.
"As part of this we have identified that up to 6% of the roles at RLB UK might be at risk of redundancy and have now commenced a redundancy consultation period with individual members of our staff. We will be working hard to avoid potential redundancies wherever this is possible."
The firm, which is owned by 300 employees, has a UK turnover of £80m.
In April, the firm confirmed it was delaying the introduction of its 10-year plan by six months because of the coronavirus pandemic. It added that it had furloughed close to 200 staff and introduced temporary pay cuts.
Earlier this week, RLB said of the major internatyional cities London was holding up in the face of the crisis "as the majority of larger projects are continuing". But its third monthly report on the impact of the virus on its global business said Manchester and Birmingham were both reporting worries about future workloads.
The firm has 22 affiliate firms around the world and employs 4,000 people globally.