Current chief executive Graham Cash is to retire at the end of the year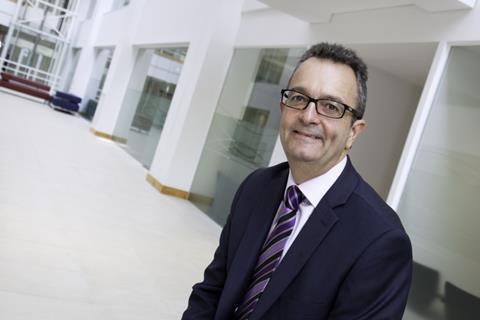 The Netherlands-based Royal Bam has appointed James Wimpenny as the next head of its UK construction arm.
He will replace Graham Cash, who will retire at the end of the year after 31 years at the firm.
Wimpenny has been at Bam Construct UK for 32 years working as a regional director for the contractor's North East division between 2006 and 2015 before being appointed as an executive director.
In its latest full year results, Bam's UK business reported turnover for 2016 of £1.1bn, up 19% on 2015, with gross profits up 32% to £59m.