Design by Sarah Wigglesworth Architects is among those nominated for the Sunday Times' British Home Awards 2013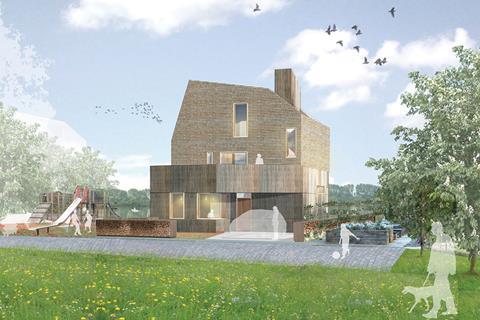 Six architects have been shortlisted for the Sunday Times' British Homes Awards 2013.
Among the nominated schemes is Sarah Wigglesworth Architects' Simple Smart House (pictured).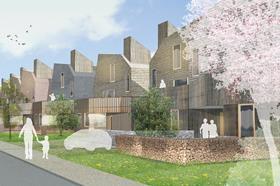 The architect's design statement says it is "a smart home that won't make its occupants feel stupid". The home would cost about £244,000 to buy.
Other nominated firms including HTA Design and Snug Architects. The public will vote on its favourite future home by 15 September.
The winning design will be developed in volume at Lower Mill, a lakeside holiday estate in the Cotswolds.