Two thirds of specialist contractors are dissatisfied with public projects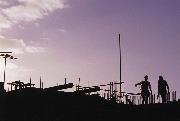 Public sector procurement practices are deteriorating, according to a survey of specialist contractors.
The report by the Specialist Engineering Contractors' Group (SEC) found only a third of its members were satisfied with conditions on most of their public sector projects.
This month the government boasted of its progress in improving procurement practices at the Government Construction Summit, a year into the implementation of its Construction Strategy.
The report supports Building's Client Intelligence White Paper, which found public sector clients were failing to take up some of the Construction Strategy's key recommendations.
Despite the government's emphasis on greater supply chain collaboration on public projects, the SEC Group report found 89% of its members had not experienced teamworking on public sector projects, while 82% had not been involved early in the delivery.
The SEC Group found the extent of teamworking and early specialist contractor involvement in projects had declined since its last survey in 2005.
There was also increased dissatisfaction with public sector contractual conditions because of discontent with payment terms and an "overriding desire" by clients to pass risks to the supply chain.
But the survey found there had been some progress in reducing payment delays and payment abuse, including the use of retentions.
The number of specialist contractors experiencing payment problems on the majority of public projects fell from to 24%, from 28% in 2005.
Almost a third (28%) of firms had not experienced payment delays or abuses on any project - double the 2005 figure.
The number of firms asked for retentions by public sector clients dropped 7%, although four-fifths of firms still encountered the practice on public projects.
The SEC Group said its report highlighted the "urgency" of implementing the government construction strategy as quickly as possible.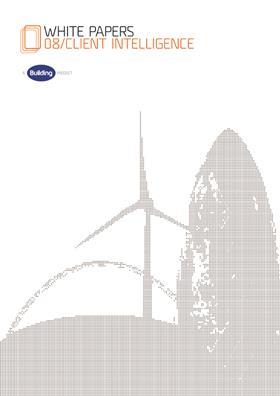 Building's Client Intelligence White Paper reveals the biggest construction clients' pipelines and priorities. Order copies at building.co.uk/clientwhitepaper