Sweett starts winding down its Middle East operations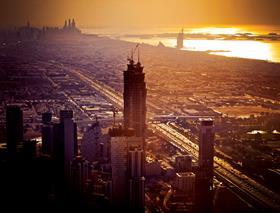 Sweett Group has begun the closure of its Middle East and North Africa (MENA) operations as it prepares to exit the region.
The announcement comes after the consultant admitted and was charged with a bribery offence by the Serious Fraud Office in December 2015 related to historic actions by its Middle East business.
The closure of the MENA operations is expected to take many months as the firm still has a number of contracts in the region.
Sweett said it intends, where it can, to service the existing contracts or will arrange for other consultancies to take them over.
In October 2015 Sweett sold its Asia Pacific division to Currie & Brown for £9.3m in cash as part of a strategy to significantly reduce its net debt.