Labour shortages mean hotspots like London and West Midlands will see big jump in tender prices
Turner & Townsend has warned contractors they will have to dig deep to find the workers needed to build infrastructure schemes such as HS2 and the thousands of new homes promised by the government.
The consultant's latest tender price report says the number of firms going bust in the past year and the UK's departure from the EU means companies will have to shell out to pay for the remaining staff still left in the industry.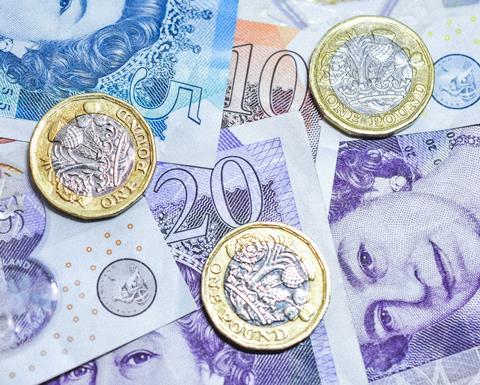 "Going on a recruitment drive is unlikely to be cheap," it said. "Contractors who need to hire in a hurry will have to pay well – with wage inflation quickly being passed onto clients in the form of price escalation."
T&T said wages were rising at 3.4% a year, adding that contractors who have spent the past few years cutting margins back to the bone may start jacking up prices at the prospect of a glut of work.
It added that 86% of contractors are operating at near full capacity and may be unable to meet the anticipated demand.
Paul Connolly, UK managing director of cost management at T&T, warned: "[Construction] faces a 'capacity crunch' that will impact its ability to deliver on a raft of new programmes and, perhaps more importantly, derail the long-term transformation of the industry."
The firm said tender price inflation will increase for real estate and infrastructure between 2019 and 2023.
It said inflation for real estate will rise from 2.1% to 3.7%, while infrastructure will climb from 3.5% to 4.5% over the same period.
London (17.4%) and West Midlands (17.2%) are predicted to see the highest percentage change in tender prices between 2019 and 2023.
Northern Ireland and the North-east will see the lowest percentage changes of 12.5% and 13%, respectively.