North of country to outperform London and the South East, as demand weakens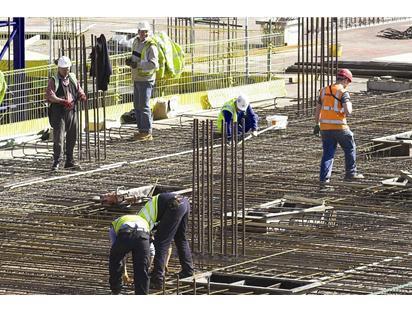 Delayed investment in construction activity is cooling demand and likely to peg tender price inflation at around 1% across the UK next year, new research suggests.
In its fourth quarter Tender Price Indicator, construction consultants Gardiner & Theobold (G&T) forecast that northern parts of the country would see stronger growth than London and the South East.
Going into 2019, these regions are expected to be flat, with the rest of the UK seeing an average increase of 1%.
While forecasts had to remain "fluid" thanks to Brexit talks, G&T said downside pricing was becoming more prevalent among Tier 2 contractors, and Tier 1 firms saw ongoing positive pricing on the tail-end of major project demand.
G&T described London and the South East as a "two-speed market", with Tier 1 contractors still experiencing busy workloads on the tail of demand from the last boom, while smaller firms working on projects of less than £100m "faced more competition for a slowing market workload".
Across the UK, G&T believed reduced demand in 2019 would force tender pricing down in order to secure work.