Build UK working with group to help manage capacity
Build UK has said it is working with Transport for London about managing capacity on the Tube as the transport operator published a list of hotspot stations and reopened some shut more than eight weeks ago.
The trade body said it has given TfL information on more than 120 large projects in the capital in order to help it manage capacity and plot future requirements.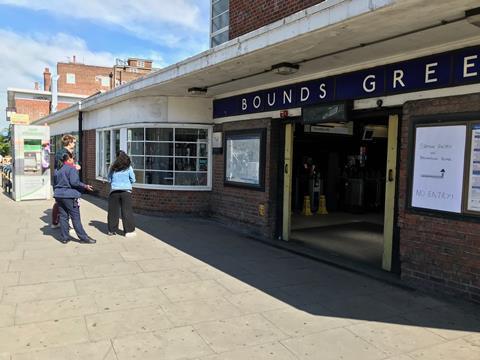 Earlier today, TfL said it was now operating 75% of underground services and has reopened the Circle line as well as seven stations shut on 19 March including Bounds Green, Pimlico and Blackhorse Road. Around 30 still remain closed.
It is also operating 85% of bus services and 80% of London Overground and Docklands Light Railway services.
The busiest times on the network are between 05:45-08:15 and 16:00-17:30, TfL said, adding that passengers are urged to take the most direct route and avoid busy interchanges.
It also has published a list of the busiest stations on the network (see box below).