London-based consultant was set up nearly nine years ago
TowerEight has been snapped up by US consultant Cumming for an undisclosed sum nearly nine years after being set up.
The London-based project manager and cost consultant, which was established in spring 2011, opened a second office in the UK more than a year ago in the middle of Manchester where it has six staff.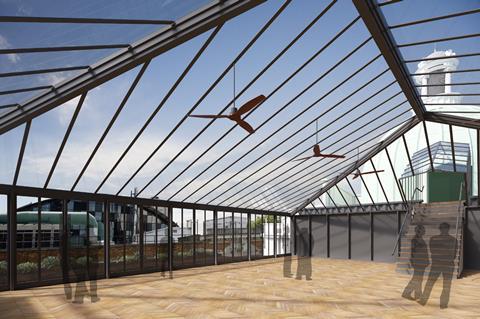 At the time co-founder James Morris said the move was part of a longer-term plan to grow income nearly two-thirds at the firm to £20m by 2023.
In its most recent set of accounts of the year to May 2018, Tower Eight's income jumped 15% to £12.5m. The firm, which is working on a scheme to overhaul the Koko music venue (pictured) in Camden, north London, had forecasted revenue of £13.5m for the following year. The firm employs 75 people.
Morris told Building nearly 18 months ago the firm was looking at working in Germany and the Benelux countries with a possible office opening in Berlin on the cards.
Los Angeles-based Cumming was set up in 1996 and has more than 30 offices worldwide, the bulk of them in the US. It employs 800 people.
Cumming president Derek Hutchison said: "Cumming's investment in TowerEight demonstrates our strong belief in the firm and the tremendous potential of the UK market."
Other UK firms Cumming has bought include Stoke-on-Trent-based Prosurv Consult and another London based consultant Mellersh & Harding Building Consultancy.
Cumming said Will Smith has rejoined the firm as chief executive for UK and Europe 20 years after first working at the business. Smith spent the previous nine years at engineering firm Spie.