Deal is set to run for four years
Mace, Aecom and WSP have won places on a £688m consultancy framework for major projects launched by three councils in England.
The four-year Integrated Consultancy Framework has been procured by Hampshire and Devon county councils and Manchester City Council and is for projects ranging in value from £1m to more than £200m.
The framework's three lots each cover a region of England and Wales, with Mace's consulting business the sole winner of a £272m lot for the South-east and London.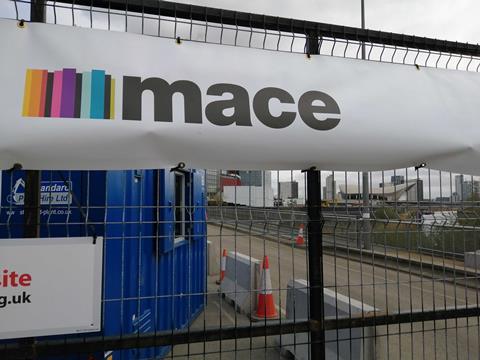 Mace is joined by Aecom and WSP on the £104m lot for the South-west and the £312m lot for the North-west, West Midlands and north Wales.
The framework is open to all public sector organisations within the three regions.
Jobs expected to be procured using the framework include new builds and refurbishments for schools, colleges and universities.
It is also expected to be used for leisure, fire and police, civic, charity sector and local government buildings, as well as health facilities.
Integrated Consultancy Framework
| Lot | Value | Winners |
| --- | --- | --- |
| Lot 1: South-west | £104m | |
| Lot 2: South-east and London | £272m | |
| Lot 3: North-west, West Midlands and north Wales | £312m | |