Back-to-work companies told kits not yet legal in the UK
The government has warned firms who want to test their staff for covid-19 not to purchase home testing kits unless they have been properly authorized for use by the medical regulator.
The Medicines and Healthcare Products Regulatory Agency (MHRA) said that covid-19 testing kits must contain a CE mark before they can be legally sold in the UK.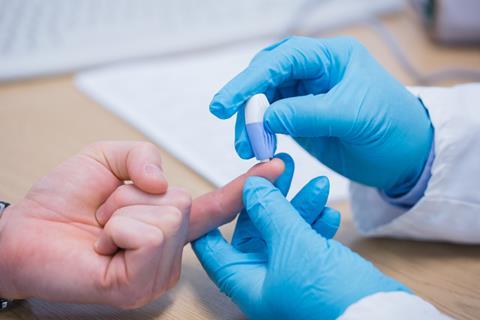 CE marks are logos placed on medical devices to show that they comply with EU health and safety standards.
The MHRA said that distributors of covid-19 testing kits must "use CE marked devices according to the original manufacturer's intended purpose and instructions".
It added: "No home testing kits have received a CE mark and there are no testing kits available in the UK for home use."
Guidance on the MHRA's website says "it is currently illegal to supply tests for use by members of the public in the UK though this may change when CE-marked home testing kits become available.
"Members of the public should not purchase or use home testing kits. Using the wrong type of testing kit in the wrong setting can lead to inaccurate results, a false sense of protection or recovery and increased pressure on our NHS and social care systems."
The warning comes as a growing number of home testing kits are being marketed at firms wishing to speed up their post-pandemic recovery by testing their staff for covid-19.
Last week a Birmingham man was arrested for allegedly selling over 500 fake covid-19 testing kits on the dark web.