Elaine Hewitt joins UPP in April
Higher education developer University Partnerships Programme has appointed a property expert as its new chief to replace the Mace-bound Richard Beinfait.
Accommodation specialist UPP, which has more than 30,000 rooms under its operation or in construction, has brought in Elaine Hewitt from NHS Property Services where she has been chief executive since 2015.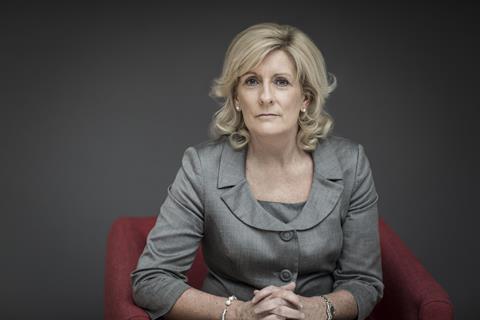 Hewitt (pictured), who is a former group property director at telecoms firm BT, starts her new role on 1 April and replaces Beinfait who joins Mace as its new chief financial officer at the end of this month.
At the NHS, Hewitt was responsible for was responsible for 4,000 properties, 5,000 employees and an annual income of more than £700m.
She is also a fellow of the RICS.