Leeds-based housebuilder Britannia Developments has fallen into administration.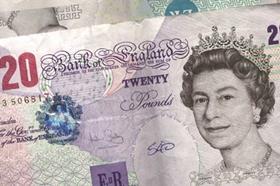 The housebuilder, which was founded three decades ago by Paul Rider and operated across West and South Yorkshire, had seven development sites with houses remaining to be sold, including three sites that are only partly completed.
The independent firm also owns a number of pieces of development land and part exchange properties.
Deloitte's Adrian Berry and Daniel Butters were appointed joint administrators on 2 January 2013.