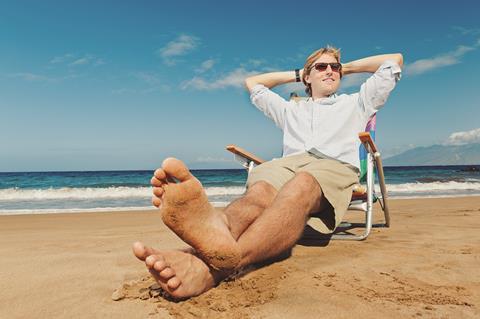 International salary guide 2008: Run!
Our international salary survey this year shows that UK workers are less likely to venture abroad, despite the rewards, and that companies in some locations are less concerned about recruiting Brits.
However, a decade ago there was an edge of desperation for workers desiring international positions as the recession loomed. Close examination of the figures actually showed that regions such as Australasia and the rest of Europe paid less for experienced project managers and QSs than the UK, but there were still the honeypots of the UAE and Hong Kong, which paid 50% more on average.
But it was the lifestyle that strained Brits really hankered for. Mace project manager John Jones was working on a five-star resort in the Maldives. "Outside of work, there's just nothing on your to-do list," he said. "You never think at the weekend, 'Oh, I've got to get down to B&Q.' You can't spend money if you try, either. I'll go out for dinner tonight and it'll cost me £2. I surf as much as possible …"
I'm sure the novelty wore off after a while and he began to miss the traditional British summer pastimes of purchasing Ronseal products and trying to barbeque in the rain.
To read the full article from 18 July 2008, click here